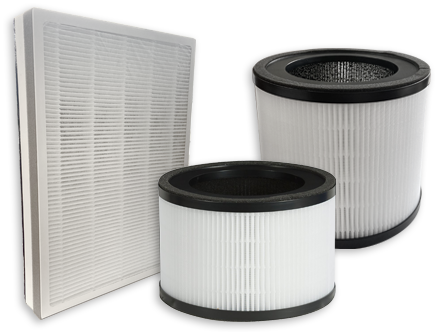 210/310 Filter

 

 

510 prefilter

 

510 Filter
AIR PURIFIER FILTERS
Airstream Air Purifier Spair filter
High efficiency air particle HEPA H13 filter: this filter is effective in capturing dust, smoke, pollen and other allergens in the air. It helps filter 99.97% of particles.
Features:
HEPA H13 Filter.
Activated carbon filter.
It is recommended to change the filters every 6 months.
Benefits:
Protects against airborne germs.
Reduces household odours.
Helps prevent allergies.
Relieves asthma symptoms.
Improves sleep.
Easy to install and clean.