THE AIRSTREAM FAMILY IS GROWING!
In line with our mission to make your environment healthier, we now offer air purifiers that use ultraviolet light, a proven technology that reduces 99,97% of pollutants in the home.

In today's increasingly well-insulated homes, less fresh air gets in from outside, which means bacteria can develop and circulate indoors. Air exchangers and ventilation systems just don't cut it. But when ultraviolet light is used in an air purification system, it it helps reduce microscopic particles and provides safe, clean air throughout the home.
Here are some good reasons to get an
Airstream UV portable air purifier:
Protects against airborne pollutants
Reduces household odours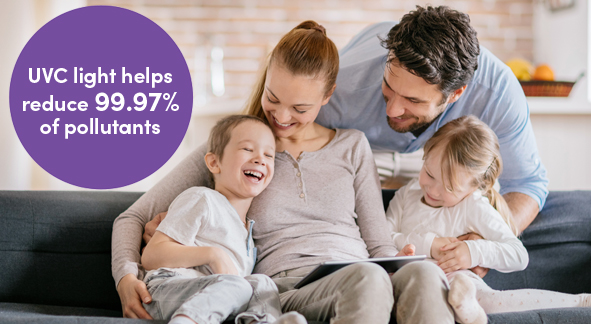 FEATURES:
4 manual fan levels • Turbo mode • With automatic function to adjust the cleaning performance to the ambient air • Timer function (510: 1-24 h / 310: 2, 4 or 8 hours) • Replaceable filter with filter change indicator • 2 year warranty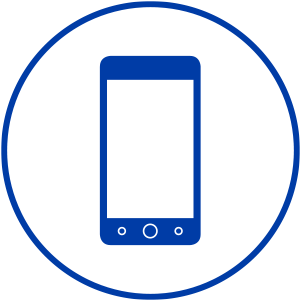 Tuya Smart app
Convenient control and monitoring of ambient air both at home and on the go via the Tuya Smart app.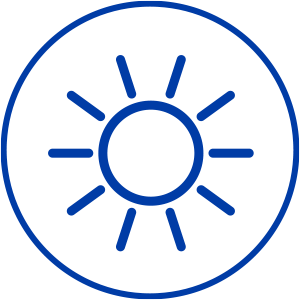 UVC Light
Additional air cleaning using an ultraviolet light.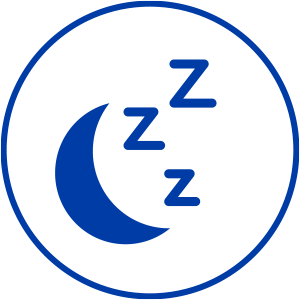 Night mode
With night mode: ultra-quiet operation and dimmable operating panel.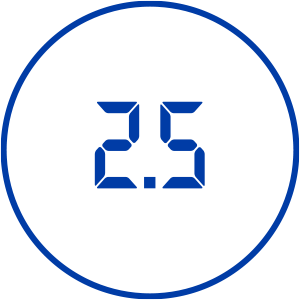 PM Sensor
PM 2.5 sensor – recognizes particles up to 2.5 μm in size.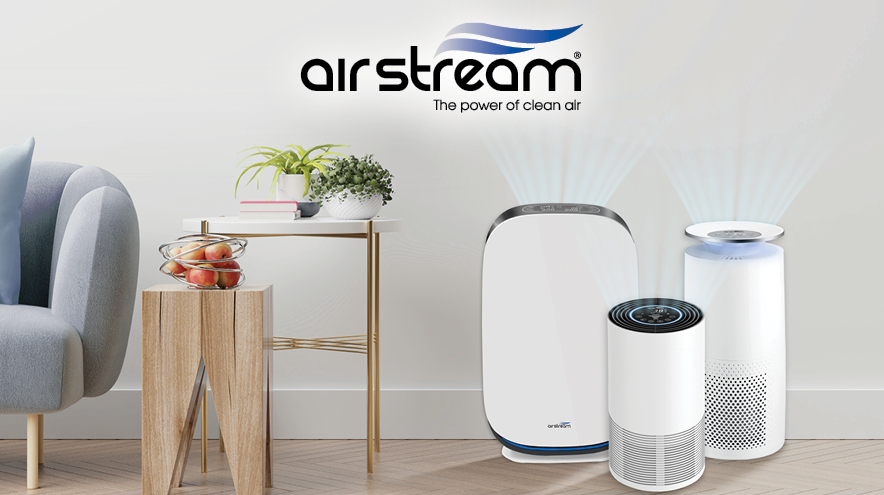 Want cleaner air in your home?
How the new Airstream UV systems work?
They emit UVC ultraviolet light (254 nm) whose radiation attacks microorganisms at the molecular level, deactivating and destroying contaminants.
They produce UVV light radiation (185 nm) which breaks down chemical volatile organic compounds (VOCs) and odours.
They use a process that delivers a maximum dose of UV to the moving air stream, thus ensuring complete destruction of foul-smelling contaminants, which is not the case with conventional UV lamps on the market.